Central Texas Investment Experts
Central Texas Property Managers
Our qualified team has 12 years of investment expertise guiding the care of your property. Our services cover all aspects in making sure your property is protected from the start and has a maximized market value. Some property management companies can be selective with the investors they work with by favoring large portfolio owners or run-down properties with less "expectations". We choose a different path. We choose quality with these core values: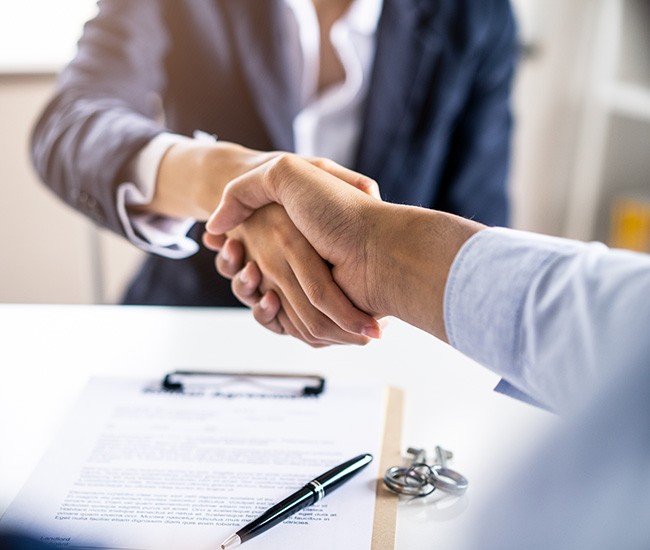 Isbell Rentals
The Isbell Standard
Through intentional transparency from the start, our expertise shines with experience and continued education. Knowing this business better than anyone else brings a level of satisfaction our clients deserve to experience. Because we do the fundamentals so well, Isbell Rentals can focus on the future by incorporating technology and best practices with efficiency. When you prioritize service over profit, all parties win.
Isbell Rentals made our transition from out of state very easy. They definitely work with you. Very responsive and communicative. We are a military family and our application was approved in minutes. As things aren't stressful enough moving your family, especially from another state, I appreciate the help making it a smoother transition. I'd recommend Isbell Rentals!
Isbell Rentals were amazing in handling our property. They were able to get a tenant in a short amount of time and they were very responsive. As this was our first time with renting our property, Sandy was a huge help with answering all of our questions and took care of all the legwork in order to make sure our property was move-in ready. Definitely recommend!
I loved the the customer service here everyone was very polite. I definitely have to give a special thanks to Mrs. Sandy though she was very fast, consistent, and polite. I applied for the house I wanted she made sure she made it happen for me. I am definitely grateful to know there are still decent people out there. If you looking for a house Isbell rentals is the place to go.
Isbell is a fantastic Property Management company. They are quick, responsive, and caring. My units are usually re-leased before the tenant on notice has even moved out. I never have to worry about vacancies, maintenance issues are addressed in a timely manner, turns are rapid (and still high quality), and they handle tenant issues with professionalism and sensitivity. Isbell is on top of their game! I would highly recommend them to anyone looking for a property management company.
*Most companies take 40-60% of the next month rental for a renewal and 40-60% of first month rent for new tenants.
What's Included With Property Management Services?
Looking for a property manager for your Central Texas investment property? Isbell Rentals has delivered client-centered professional property management services in Central Texas for more than 12 years. Our team knows the area rental market, provides open communication and efficiently manages property owners' interests for maximum ROI. You can count on our full-service property management company to effectively handle the details of your rental property business, including:
New and potential property evaluation

Professional property marketing

Potential tenant screening, including background checks and credit checks

Rent collection

Eviction process 

Property maintenance requests

Detailed monthly and annual account statements

Regular inspections: Quarterly drive-by and biannual property inspections 

Property law compliance (including local, state and federal laws)

Flat property management rate
Isbell Rentals' Central Texas Service Area
The team at Isbell Rentals provides a timely, proactive and professional response to each tenant request. We believe transparent communication encourages quality tenant longevity. We're easily accessible during regular business hours and quickly respond to emergencies 24/7. The tenant portal allows convenient rental payment and routine maintenance requests. Isbell Rentals features condos, townhomes and single-family homes throughout Central Texas, including:
Killeen

Harker Heights

Belton

Temple

Copperas Cove

Nolanville
Contact an Isbell Rentals Property Expert
If you're looking for the kind of property managers that give you peace of mind, partner with a team that has extensive experience with property management and Texas property laws. We work in your best interests and help you receive the highest ROI on your rental properties. Contact Isbell Rentals today.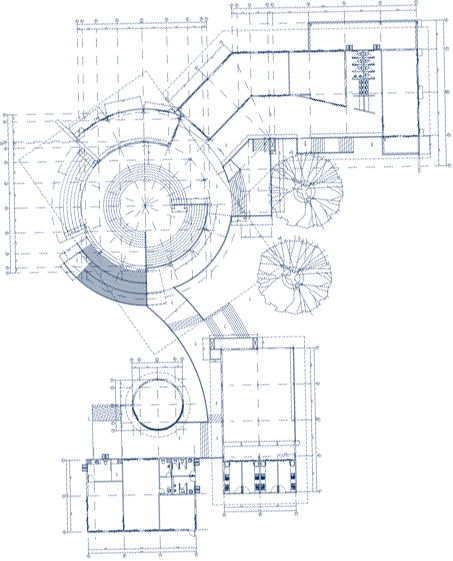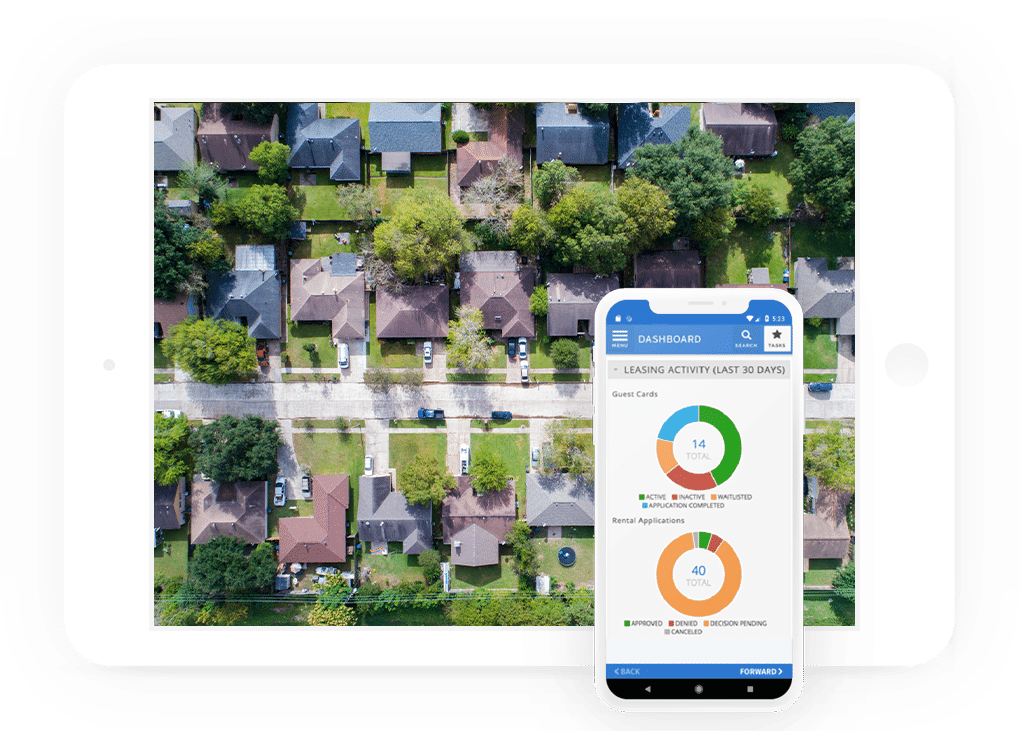 Property Management with Ease
Get a Free Consultation
Learn more about Isbell Rentals Property Management services, fees, and operations. Our team of Central Texas Property Management experts are waiting to provide you clever insights and clear results for your property.