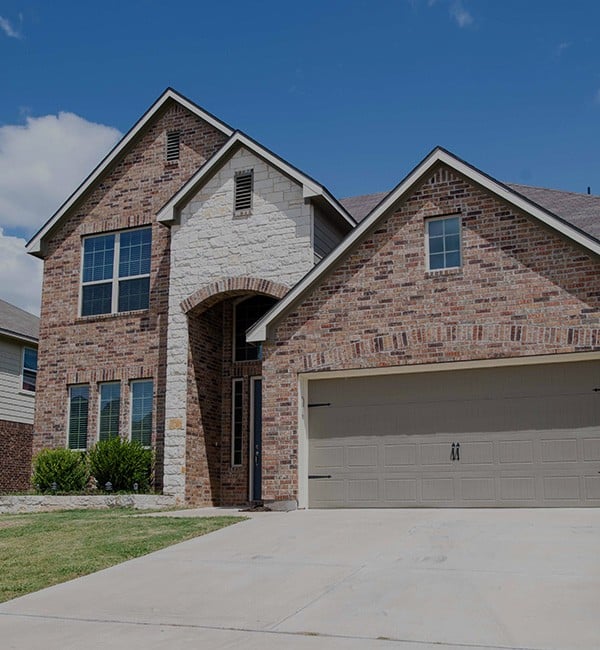 Serving Killeen, Fort Cavazos, Harker Heights, Belton & Temple.
Isbell Rentals
Property Management & Rentals in Central Texas
Established on fundamental ideals and thriving with focused core values, Isbell Rentals is the leading Property Management company in Central Texas. We are a family-owned and operated business that was founded by a veteran for the community. Here at Isbell Rentals, we understand this growing area has many people moving to and from, so it is our mission to ensure properties are well taken care of and that everyone feels at home with us.
We treat everyone we do business with like family!
Trusted Expertise
Our mission is to manage every property in our portfolio with the necessary care and attention as if the property were our own. Whether it is a multi-unit property or single-family home, we strive to provide the best services to meet your investor needs. With over 800 doors in our care and growing, we know what it takes to do the job right. We have also carefully placed practices in the business to provide the same level of quality for each property no matter how many properties we have in management.
Isbell Rentals made our transition from out of state very easy. They definitely work with you. Very responsive and communicative. We are a military family and our application was approved in minutes. As things aren't stressful enough moving your family, especially from another state, I appreciate the help making it a smoother transition. I'd recommend Isbell Rentals!
Isbell Rentals were amazing in handling our property. They were able to get a tenant in a short amount of time and they were very responsive. As this was our first time with renting our property, Sandy was a huge help with answering all of our questions and took care of all the legwork in order to make sure our property was move-in ready. Definitely recommend!
I loved the the customer service here everyone was very polite. I definitely have to give a special thanks to Mrs. Sandy though she was very fast, consistent, and polite. I applied for the house I wanted she made sure she made it happen for me. I am definitely grateful to know there are still decent people out there. If you looking for a house Isbell rentals is the place to go.
Isbell is a fantastic Property Management company. They are quick, responsive, and caring. My units are usually re-leased before the tenant on notice has even moved out. I never have to worry about vacancies, maintenance issues are addressed in a timely manner, turns are rapid (and still high quality), and they handle tenant issues with professionalism and sensitivity. Isbell is on top of their game! I would highly recommend them to anyone looking for a property management company.